Welcome to HCC's Online Courses
At HCC, we understand that due to busy schedules, students may find it inconvenient to attend all of their classes on campus. As a result, we currently offer more than 240 online and hybrid courses in a variety of different subjects, with new courses being added each semester.
Registration
Registration is the first step to taking any online class here at HCC, then all you will need is access to a computer with a viable internet connection.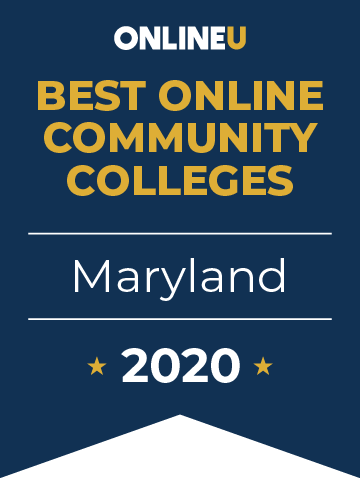 In 2020, Guide to Online Schools ranked HCC as one of the top 10 Best Online Community Colleges in Maryland
Programs in a 100% online format:
Associate's Degrees (two year programs)
Certificates
Disclaimer: matriculation guidelines may vary by program, students are encouraged to contact their division for a complete list of requirements (e.g. field experience, clinical hours, apprenticeships) prior to enrolling in any online program.
NC-SARA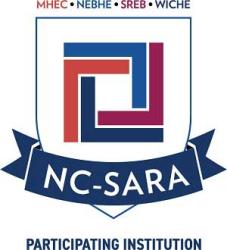 Hagerstown Community College has been approved to participate in the National Council for State Authorization Reciprocity Agreements.
This agreement authorizes the college to offer online education to students residing in all states covered by their membership. A copy of the NC-SARA policy manual can be found on the following webpage: https://nc-sara.org/resources/guides.
Out-of-state students who wish to file a grievance about violations of NC-SARA policies, may do so using the following complaint form.
For access to additional resources, provided through HCC's NC-SARA membership, please visit their website.