HCC's English Program provides a firm foundation for students who plan to transfer as English majors to four-year colleges. The core courses expand a student's writing ability and literature competence in addition to fostering critical thinking skills. Students who major in English are well-equipped to analyze, synthesize, and communicate well. These skills are in high demand across nearly all professions. English majors at HCC have the world open to them.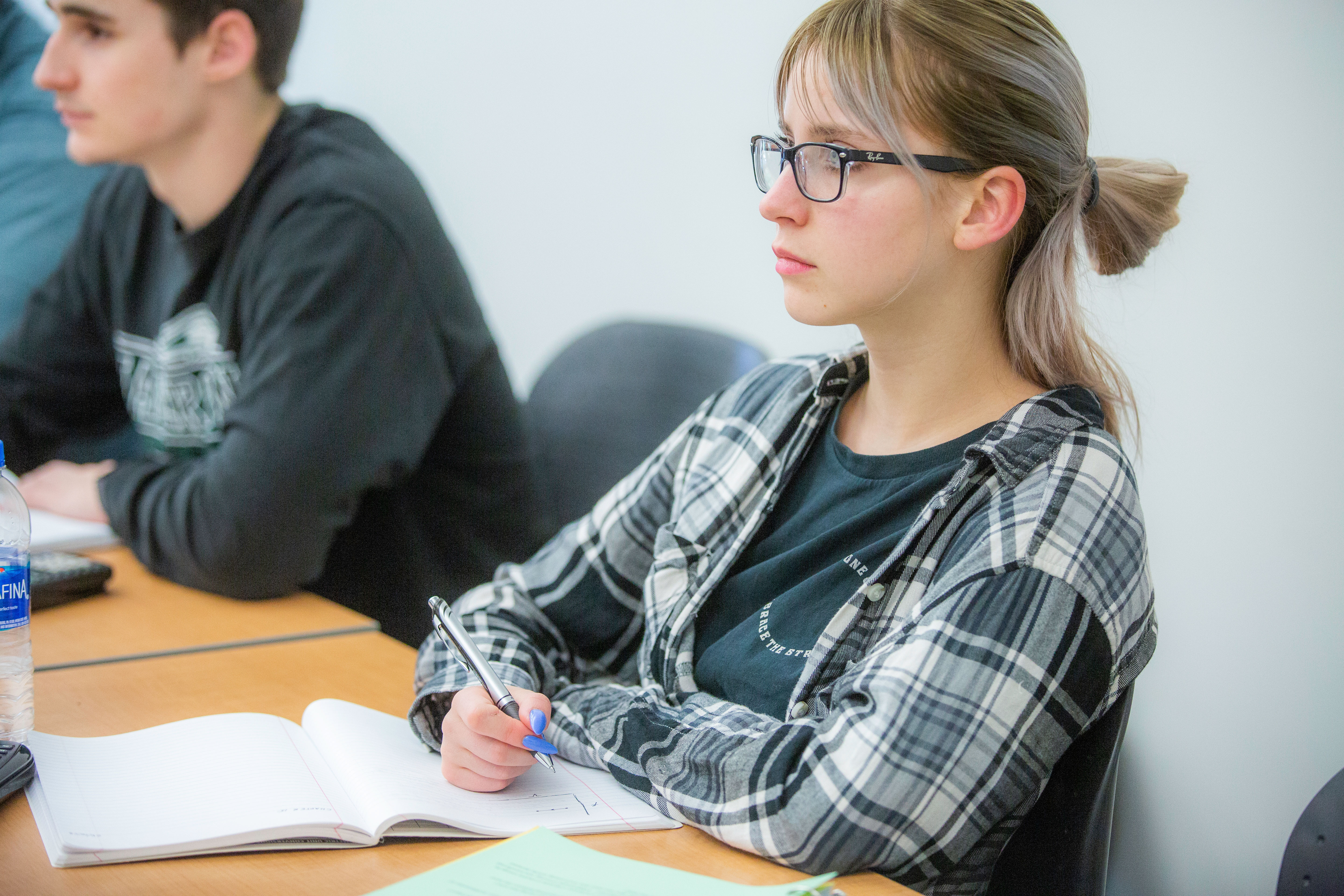 Program Options
HCC offers students two degree programs in English: the A.A. in English and the Secondary Education-English, A.A.T. Both programs provide students with a carefully planned curriculum focused on writing, critical thinking, and literary analysis. The A.A. is designed for students who want to transfer to a four-year degree program or go directly into any field that requires strong communication and critical thinking skills. The A.A.T. is specifically designed for students who want to teach. All credits needed to receive an A.A.T. degree in English education transfer to any school in the state of Maryland.
Career Outlook
---
$78K
Median salary for Technical Writers
6%
Growth in employment over next 10 years for technical writers
55,400
Technical writer jobs in the U.S.
$69K
Median salary for writers & authors
More Career Data