TRIO Student Support Services
TRIO Student Support Services
Apply online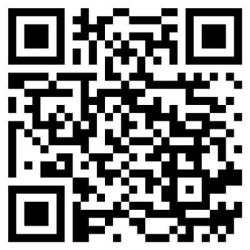 TRIO Student Support Services (TRIO SSS) at HCC is designed to help students who are are first-generation, income-eligible, and have documented disabilities. As a federally funded program, TRIO SSS works to enable a select group of students to overcome barriers toward achieving personal, academic, and financial success.
TRIO SSS offers:
Individual and small group Tutoring
Goal setting and academic advising
Cultural events
Computers and reference materials at the TRIO Study Center
Academic skills, financial literacy, and transfer/career planning workshops
Information and resources for financial aid
FAFSA assistance
Transfer visits to four-year colleges and universities
Induction and recognition ceremonies
 
Students admitted as TRIO SSS participants must be pursuing an associate degree or be enrolled in a certificate program at Hagerstown Community College. Eligibility does not guarantee admission. For more information, please visit the Eligibility page.