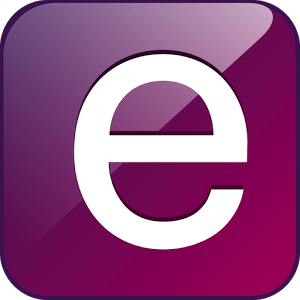 Ellucian GO is HCC's new WebAdvisor mobile app for students. It's free and available for Apple and Android devices.
Features include:
Courses - Manage courses on the go by accessing your course schedule
Registration - Search and register for courses wherever you are
Grades - Check your grades on the go
Account Balance - Check your account balance
Notifications - Stay informed with personalized announcements delivered right to your device
Important numbers and links - Easily find all the numbers, websites, and addresses you need
Directory - Find the faculty or staff member you need and call them right from the app
Download and Install
To download the app, go to your device's app store and search for Ellucian GO.
After installing the app on your device, tap the icon to open the app.
Choose Hagerstown Community College from the list of schools.
Tap Sign In. Your username and password are the same credentials used to log into webAdvisor. For login assistance, contact the Help Desk at hccit@hagerstowncc.edu, by calling 240-500-2891, or by texting 240-329-4489.
The menu is located in the top left. Tap the menu icon to access the app's features.
For in-depth instructions on how to use all the features of the Ellucian GO app, download the User Guide.